Our Step By Step
Process .
After you sign your Say Solar agreement, you're ready for solar installation. Now the real fun begins! The best part?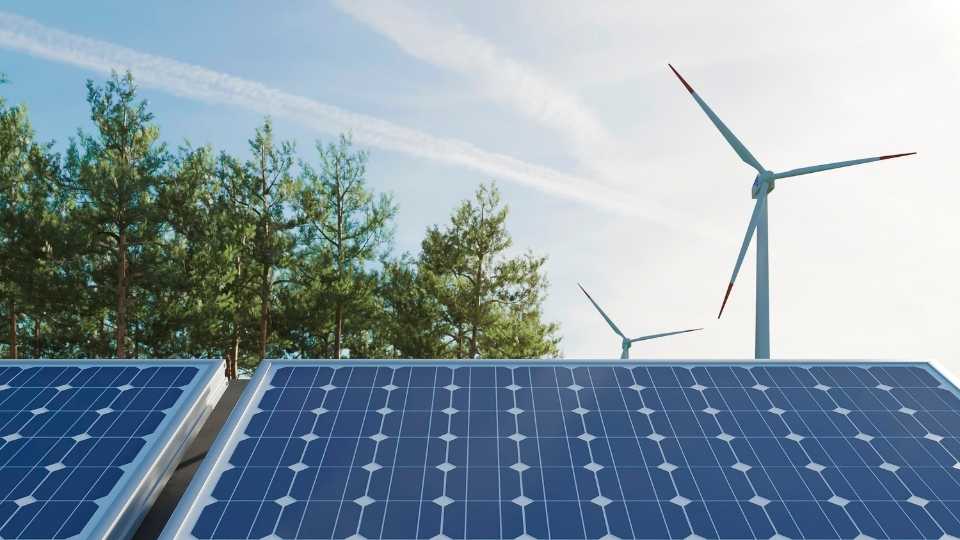 You don't have to lift a finger because we take care of everything from scheduling to submitting permits, to working with the city and securing those big, beautiful panels to your roof. Naturally, you'll have questions, and we'll be right there with you answering them every step of the way. Here's what you can expect:
We are here to answer any question you may have. Feel free to reach via contact form.
J/FF-13, Laxmivilla Green Opp. Shalby Hospital Nava Naroda, Gujarat - 382330 India