Residential Rooftop Solar Solutions in Ahmedabad
Solar Rooftop Installation Solutions for Home
At Say Solar, we have pledged to help people go green by adapting clean solar energy. With our residential solar rooftop installation services, we have helped thousands of households to avail all the benefits of Solar Energy. 
Say Solar has maintained its reputation in Ahmedabad as a premium Solar Panels Provider in Ahmedabad. Opting for Solar Rooftop installation for your electricity needs is a great choice, dealing with Say Solar about it, makes it even better.
Solar panels are one of the safest and smartest long-term investments you can make as a homeowner.
It is a renewable energy source that reduces your carbon footprint.
Utility costs have risen by around 2.9 percent each year on average over the last 15 years.
The residential solar solution can help you save money on your electric bill.
Solar Rooftop Installation Process
Installing Solar Rooftop solutions for your home is a trouble-free process especially when we combine our experience and expertise. Here's a simple 3 step solar installation process.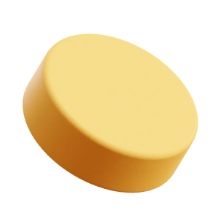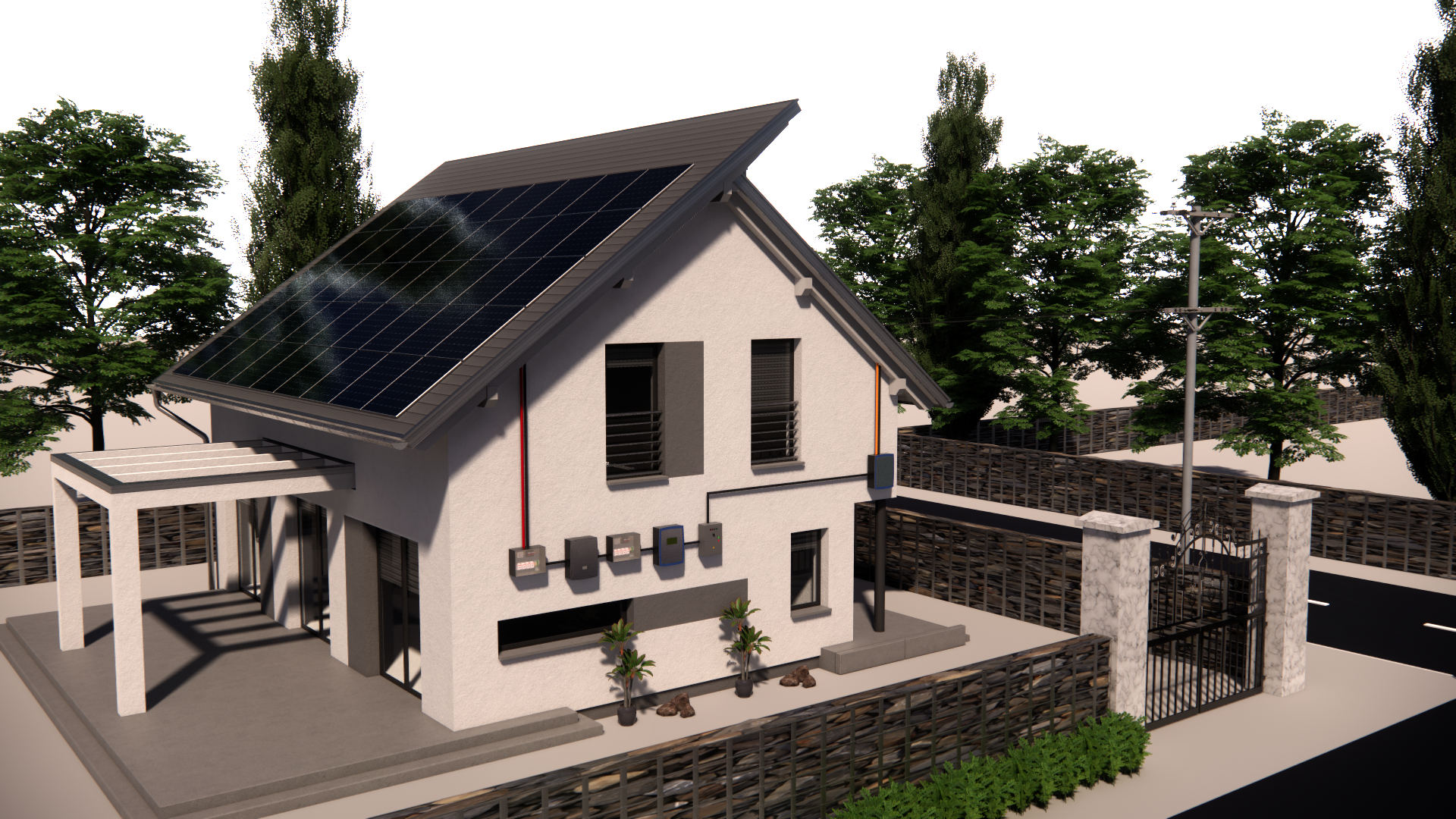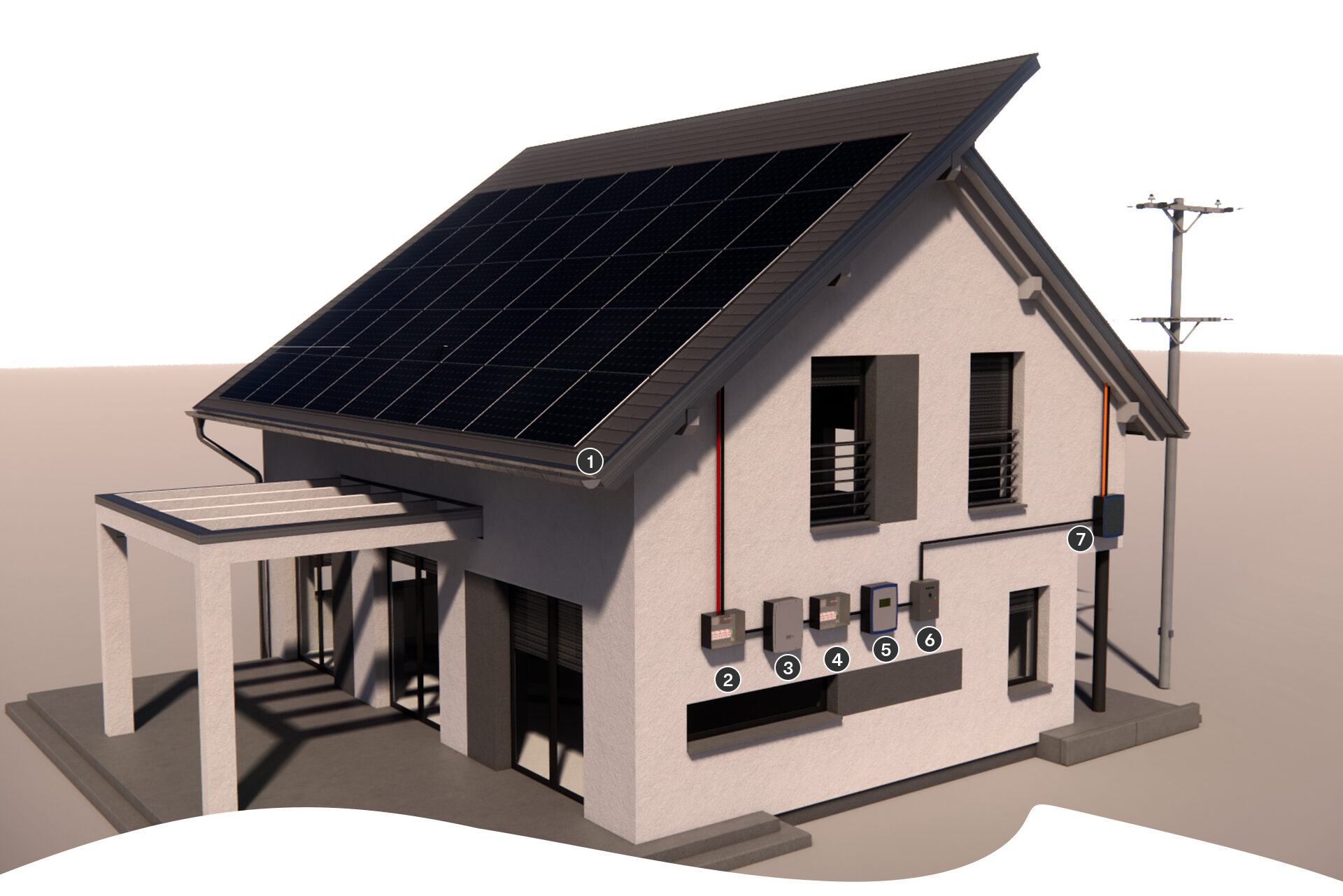 Solar Rooftop Panels
Solar rooftop panels are the first part of the process of generating electricity from solar energy. Fitted at the top, collects the energy from sunlight and converts to DC current.
DCDB
An important component to ensure protection of inverter from surges & faults.
Inverter
Inverter collects the DC current generated from solar rooftop panels and convert it to AC (which is used by household appliances)
ACDB
Same as DCDB but used to protect home appliances from surges & faults.
Solar Meter
Solar meters are used to measure and showcase the total generation of PV (imports) from the solar rooftop panels installed at your residence.
Load Distribution Panel
This ensures the proper overall distribution of electric power generated from solar panels to all the appliances.
Bi-Directional Meter
It is just like the solar meter but it measures the energy in both export and import ways.
Install Solar Panels and Save Energy, Now.
ONE STEP TOWARDS WELLNESS
Solar Subsidy for Home from Gov. of Gujarat
The government of Gujarat is actively promoting the message to 'Go Green' and rely on clean energy sources for electricity needs. The ministry of new and renewable energy has clearly states the announcement of subsidy for solar rooftop panels installation for residential. 
The state government has announced a subsidy of 40% on the total cost of installation of a solar panel at home for a capacity of up to 3kW. 
For the solar panel's installation of capacity over 3 kW and below 10kW 20% subsidy will be rewarded.
Please notify that you can only avail of these subsidies if you are a house owner and need solar rooftop panels for your home.
Why Say Solar for your Home?
Installing solar rooftop panels for your home becomes a very easy and swift process when you deal with a reputed solar panels solutions provider. We at Say Solar have a recorded history of customer satisfaction and service. Our motto is to promote green energy that satisfies our electricity needs in an environmentally friendly manner. Say Solar helps you identify the optimum capacity of solution for your needs and help you install the solar panels for your home with a hassel free process.
Hassle free processes and installation
5 star reviews on customer service
Strong build structure and maintenance
Residential Solar Rooftop Specifications
Frequently Asked Questions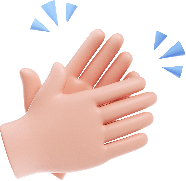 I had Installed Solar Rooftop System with Say Solar one year ago and I am extremely happy with them. Say Solar is the best Solar Rooftop installation company in Ahmedabad.

Samirbhai Vachani
Customer
Wonderful experience with team Say Solar, once I search for the best Solar company in Ahmedabad and I found Say Solar, and they guys are done extraordinary work. I am glad to contribute to Green Revolution with the Help of Team Say Solar, Thank you.

Gaurav Darji
Customer
Solar rooftop system is my second investment in renewable energy. I highly recommend using Sun energy and contributing little to our honorable Prime Minister's vision. if you are worried about Solar rooftop installation in Ahmedabad then contact Team Say Solar. Say Solar is the best Solar Panel Installation in Ahmedabad.

Ketul Chauhan
Customer
Excellent service and complete support. I recommend the team of Say Solar to some of my contacts as well for their on-time service and of course, sheer professionalism.

Bharat Patel
Customer