Company that fulfilled their customers need
Because we know just how hard it is to get the best solar installation service provider.
Say Solar was founded in 2016, Three years ago we had a simple vision. We thought solar should be a mainstream consumer product just like cell phones or cable TV so to achieve this we invented residential solar service where we and our partners handle everything from installation to maintenance and any repairs to homeowners.

At Say Solar, We serve clients every level, in whatever capacity of their requirements of solar rooftop system, whether it's a Residential Solar Rooftop, Industrial Solar Rooftop and for the NGO or any Trust Solar Rooftop. For every project, we assemble a team with the most appropriate experience and expertise.

No matter the challenge, we focus on delivering practical and enduring results and equipping our clients. Our professional team come to your site and design your solar needs.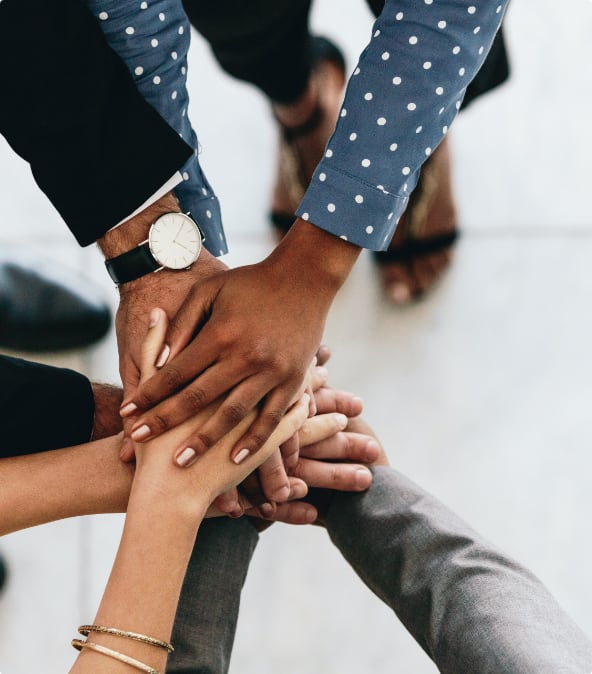 Say Solar was started with a simple vision of bringing solar energy to every roof in India. We see this as an excellent opportunity to make a difference, help the environment and positively impact our society.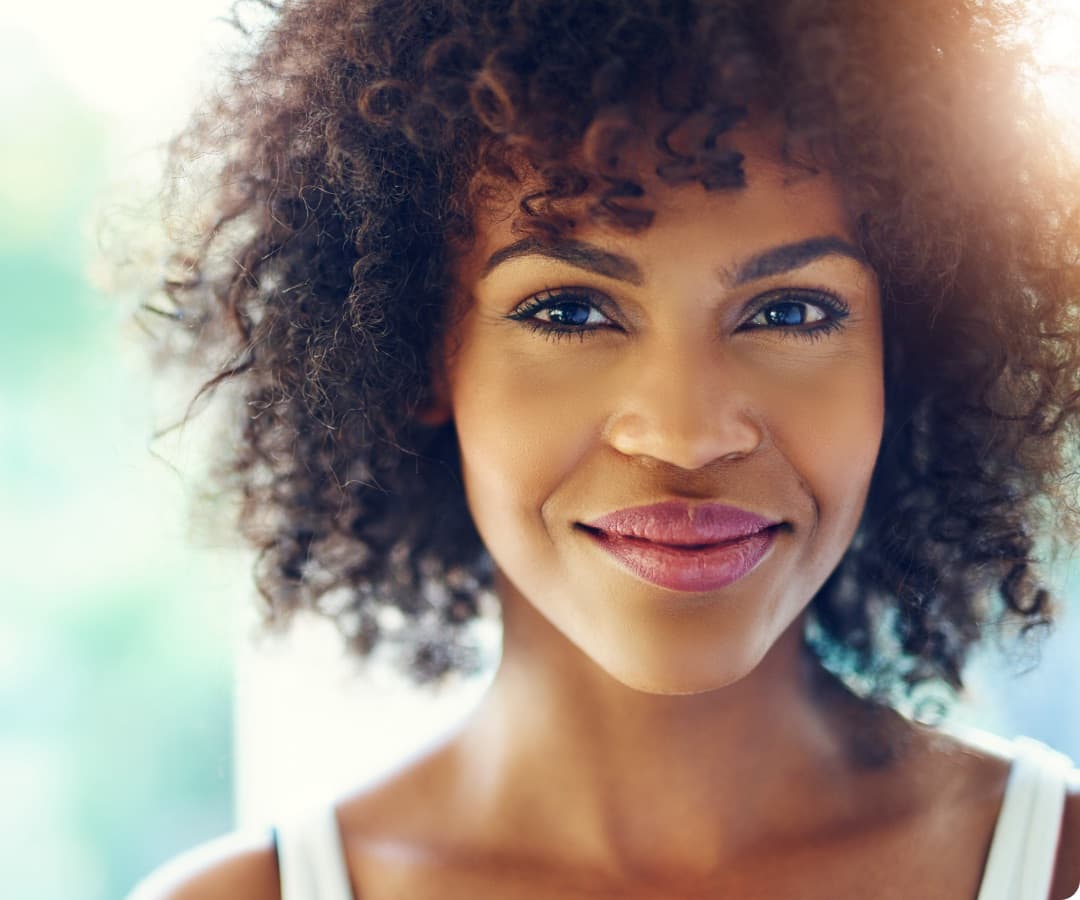 Say Solar's mission has always been to help homeowners and businesses adopt clean power while saving on energy costs.
Solar Installation Service
They enjoy Say Solar Service as much as we do. So, why don't you join us and be a part of the fastest growing community? and change the world 🌎.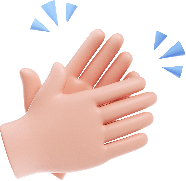 I had Installed Solar Rooftop System with Say Solar one year ago and I am extremely happy with them. Say Solar is the best Solar Rooftop installation company in Ahmedabad.

Samirbhai Vachani
Customer
Wonderful experience with team Say Solar, once I search for the best Solar company in Ahmedabad and I found Say Solar, and they guys are done extraordinary work. I am glad to contribute to Green Revolution with the Help of Team Say Solar, Thank you.

Gaurav Darji
Customer
Solar rooftop system is my second investment in renewable energy. I highly recommend using Sun energy and contributing little to our honorable Prime Minister's vision. if you are worried about Solar rooftop installation in Ahmedabad then contact Team Say Solar. Say Solar is the best Solar Panel Installation in Ahmedabad.

Ketul Chauhan
Customer
Excellent service and complete support. I recommend the team of Say Solar to some of my contacts as well for their on-time service and of course, sheer professionalism.

Bharat Patel
Customer
Ready to join with us and want to save money just give us a call!!!
EVERYTHING YOU NEED IN ONE PLACE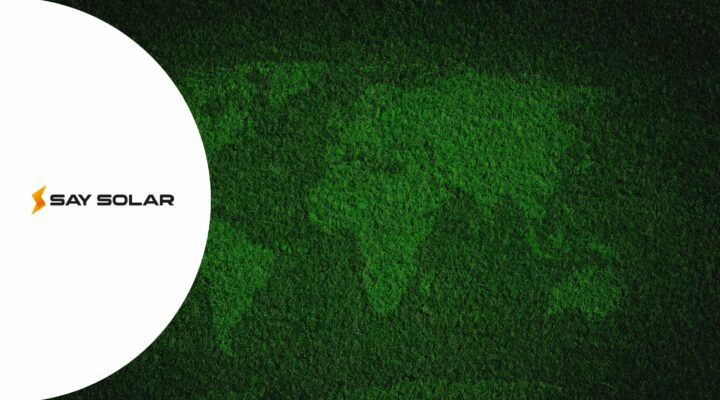 Environmental Impact of your Solar Panel Installation Solar energy is unarguably one of the most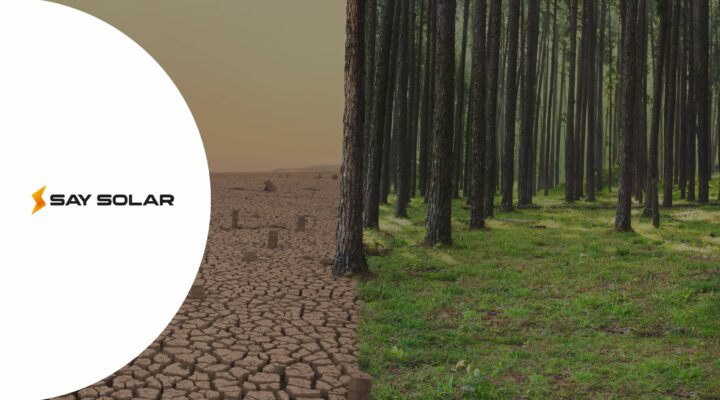 How to reduce your carbon footprint using solar panels The impact of increasing carbon footprint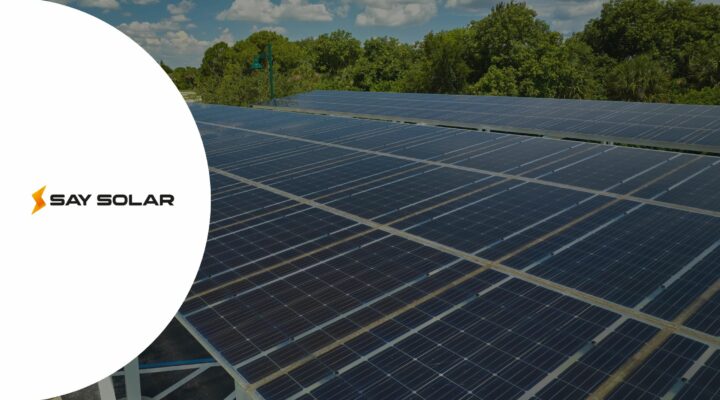 How do Solar power systems Work? Solar Power: You must have heard this word many