Company that fulfilled their customers need
Because we know just how hard it is to get the best solar installation service provider.
Say Solar was founded in 2016, Three years ago we had a simple vision. We thought solar should be a mainstream consumer product just like cell phones or cable TV so to achieve this we invented residential solar service where we and our partners handle everything from installation to maintenance and any repairs to homeowners.

At Say Solar, We serve clients every level, in whatever capacity of their requirements of solar rooftop system, whether it's a Residential Solar Rooftop, Industrial Solar Rooftop and for the NGO or any Trust Solar Rooftop. For every project, we assemble a team with the most appropriate experience and expertise.

No matter the challenge, we focus on delivering practical and enduring results and equipping our clients. Our professional team come to your site and design your solar needs.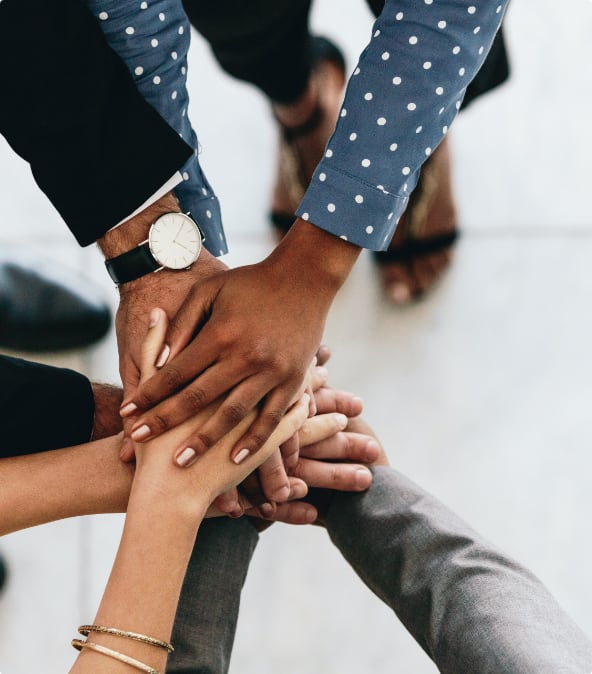 Say Solar was started with a simple vision of bringing solar energy to every roof in India. We see this as an excellent opportunity to make a difference, help the environment and positively impact our society.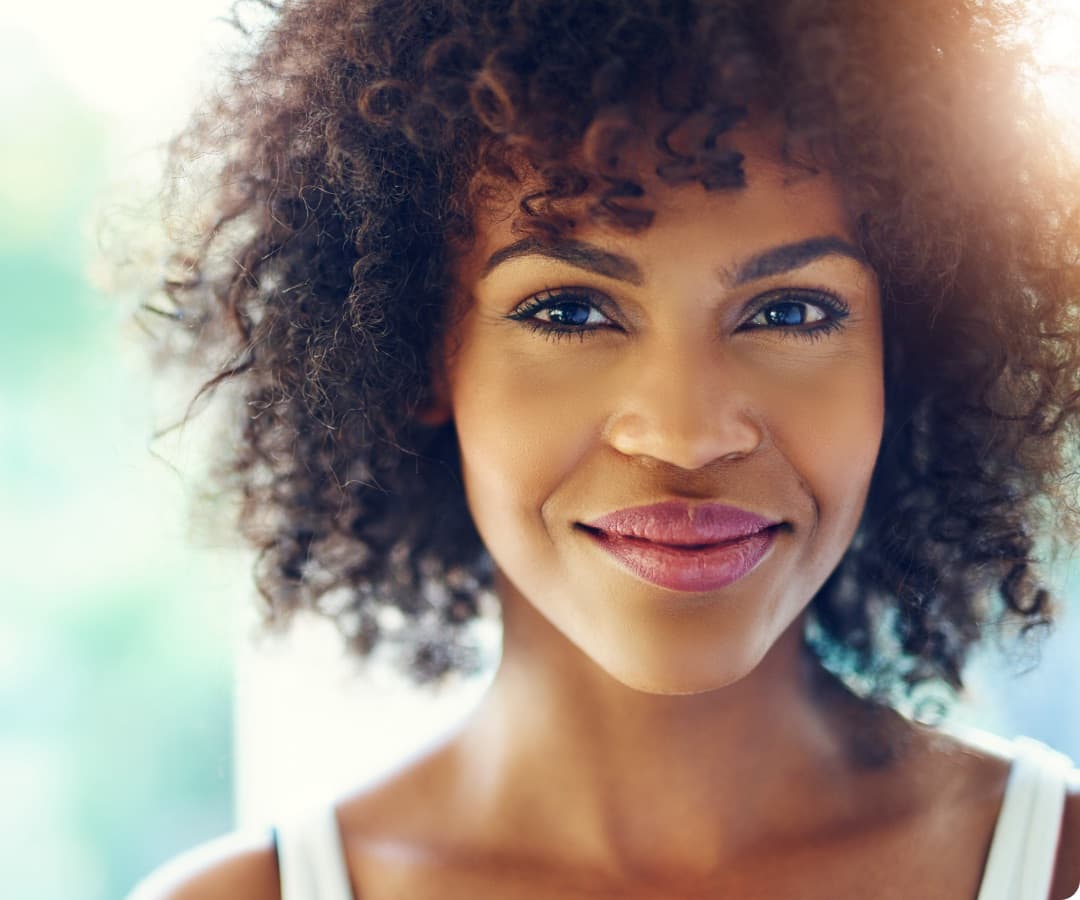 Say Solar's mission has always been to help homeowners and businesses adopt clean power while saving on energy costs.
Solar Installation Service
They enjoy Say Solar Service as much as we do. So, why don't you join us and be a part of the fastest growing community? and change the world 🌎.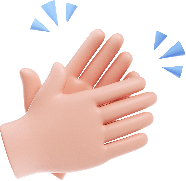 Good after sales and service. Once my Incoming MCB burn off which will be not known to me but they inform me after few days through their online monitoring system. It is very nice and useful service. Wish they will continue with such service. Wonderful!
Kumar Rajnish
Customer
My experience with say solar has been very good.They have delivered what they committed in the time frame and price range that they gave me.I am really happy with the services and will recommend it to my friends.

Hetul Patel
Customer
Full marks to say solar team. One day installation with proper systematic work by professionals. Transparent quotation. One thing to be mention that please check your current electricity meter, if it is too old then during first visit of your current electricity provider ( in my case torrent power) please ask them what changes needed. So you can fix those changes in one visit of your electrician otherwise lots of waiting period after installation.

Dixit Chaudhari
Customer
Say solar was given work on base of review but after work they deserve rating work is good on time and staff is cooperative with well experienced completed work within one day and after they clean whole terrace and over all work from first to end is on time Today Completed work in one day

JIGNESH PARIKH
Customer
Best structure. Best sales after service best service support too.

Rajesh Panchal
Customer
I have installed 4.020 kw solar on my terrace, parth tenament Naroda. Good company, satisfied with service and support, I refer my friends for go solar with say solar.

Vipul Banker
Customer
I am very satisfied with the services of Say solar team. They are very professional and experts in there work. They did our Solar Panel installation on time as per the schedule given to us.

L.S Zala
Customer
I would definitely recommend Say Solar to anyone looking for solar installation in their place. They are a good option if you want to go for solar energy in your home and any other property that requires solar power.

Krishna sharma
Customer
Ready to join with us and want to save money just give us a call!!!
EVERYTHING YOU NEED IN ONE PLACE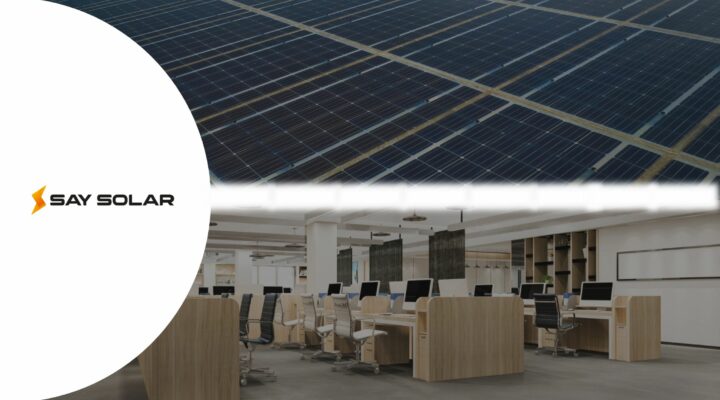 Why businesses should use solar panels and solar energy for their electricity needs We all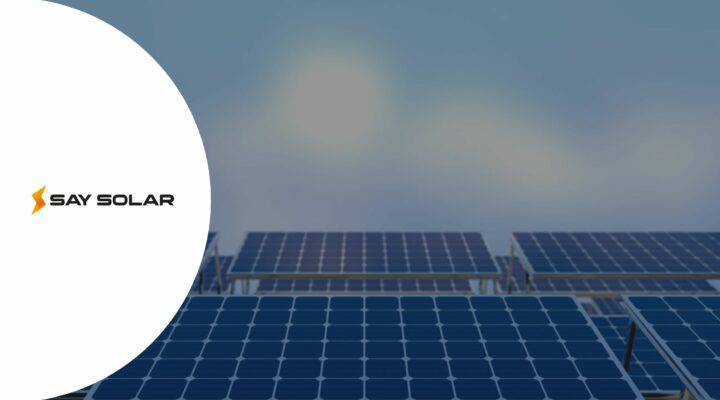 Solar Power generation Terminologies Photovoltaic: What is Photovoltaic in the solar energy system? The term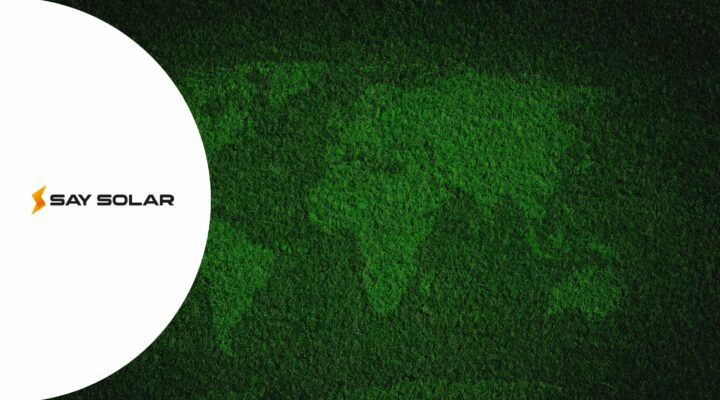 Environmental Impact of your Solar Panel Installation Solar energy is unarguably one of the most