Those are the many ways to save environment but we choose "SOLAR ENERGY"
Those are the many ways to save environment but we choose
"SOLAR ENERGY"
Solar energy is beneficial for an environment which is promoted as a green tree. Solar power is one that harnesses free and bountiful energy from the sun. Solar power is cheaper energy for the consumer as well as is free from greenhouse gas emissions and other pollutants.
Major environmental problems
The major reason for increasing environmental problems is a never-ending human tragedy. Here are the major environmental problems are
Water Pollution
Water pollution is the release of substances into bodies of water that makes water unsafe for human use and disrupts aquatic ecosystems.
Hazardous Materials
Hazardous materials are substances that could harm human health or the environment.
Air Pollution
Air pollution refers to the release of pollutants into the air—pollutants which are detrimental to human health and the planet as a whole.
Deforestation
Deforestation or forest clearance is the removal of a forest or stand of trees from land that is then converted to non-forest use.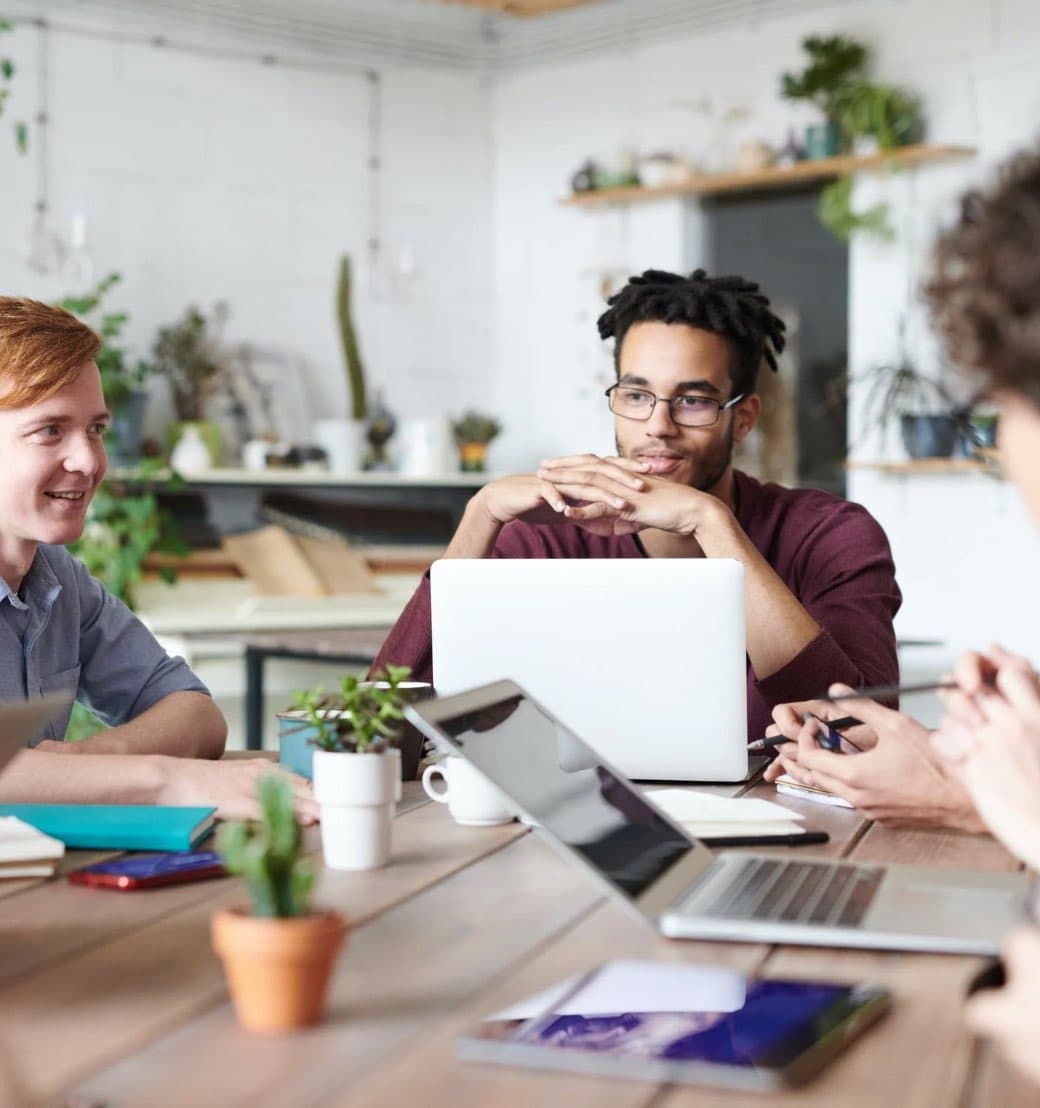 How our company helped to save environment
Say Solar is always ready to save the environment. Say Solar team is doing the event of tree plantation along with it they are spreading the awareness of using solar energy to save the natural resources by doing seminars and sharing the knowledge with their customers.

Say Solar is providing the best and easy reachable services for its customers to implement solar rooftop at their place.
Our design services starts and ends with a best in class experience strategy that builds brands.
How can we protect our environment from pollution?
There are many ways to protect our environment from pollution and the main step should be taken by the humans who are living on earth. Let's shine a light on the environmental problems and the use of solar power/energy to resolve or reduce these problems.
Using solar rooftop at your home, offices, industries will help in saving electricity.
As with the improvement of any enormous scale industrial facility, the development of solar energy power plants posture perils to air quality.
The development of solar facilities on tremendous zones of land forces clearing and evaluating, resulting in soil compaction, adjustment of waste channels and increased erosion.
For controlling water pollution there are 2 types of solar energy i.e: Photovoltaic (PV) solar cells and Concentrating solar thermal plants (CSP). No water is used for generating electricity by Solar PV, whereas while using CSP projects there is a need for water.
Some toxic materials and chemicals are utilized to make the photovoltaic (PV) cells that convert sunlight into electricity. Some solar thermal systems utilize conceivably dangerous liquids to transfer heat.
Reduce , reuse and recycle
Do you know why the 3R of the environment are: recycle, reduce and reuse which is important to make our earth a better place?
The result of using all 3R is to avoid a tremendous reduction in waste. The impacts of less waste are very positive for the earth, human life, and the economy of the world. By using the methodology of this 3R regularly then it will be helpful to extend the use of natural resources as well as helpful in solving many of the environmental issues.
It is very much important to reduce the use of natural resources in manufacturing processes and also to control the waste of it to save our environment. Recycling rates and Reusing materials is an outstanding way to reduce the amount of natural resources being used.
Benefits of a clean environment
A clean environment ensures the survival of all life on Earth and continual existence. The main benefit of a clean environment are
Prevents the extinction of endangered species
Protects unique ecosystems
Preserves natural resources, such as water, land, and air.