Best Solar Company in Ahmedabad, Gujarat
Get the best Solar Rooftop Panel Installation in your city!
Solar Rooftop
Panel Installation Company - Say Solar
Here is big question "Why we Need Solar Energy ?" Instead of using fossil fuels. we should use solar power or energy. Solar energy is clean energy. During Production of solar energy, there is not any kind of source polluted. Water, air and any kind of nature remain pure. It cannot produce pollution.

The environmental benefits of solar energy are clear and create a significant positive impact on the world around us. Solar helps to reduce air pollution and greenhouse gases by limiting the burning of hydrocarbons for power generation.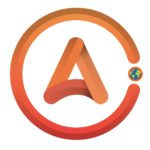 Check out our step-by-step process for a solar rooftop system.
We keep our environment clean and creating our city sustainable and providing best possible support through our different working domains.
Install Solar Panels and Save Energy, Now.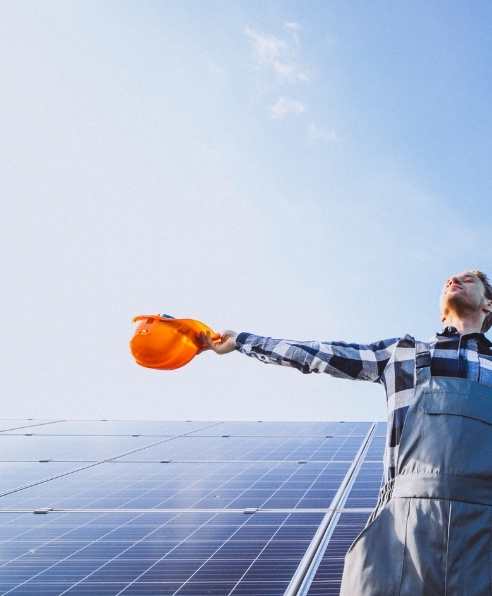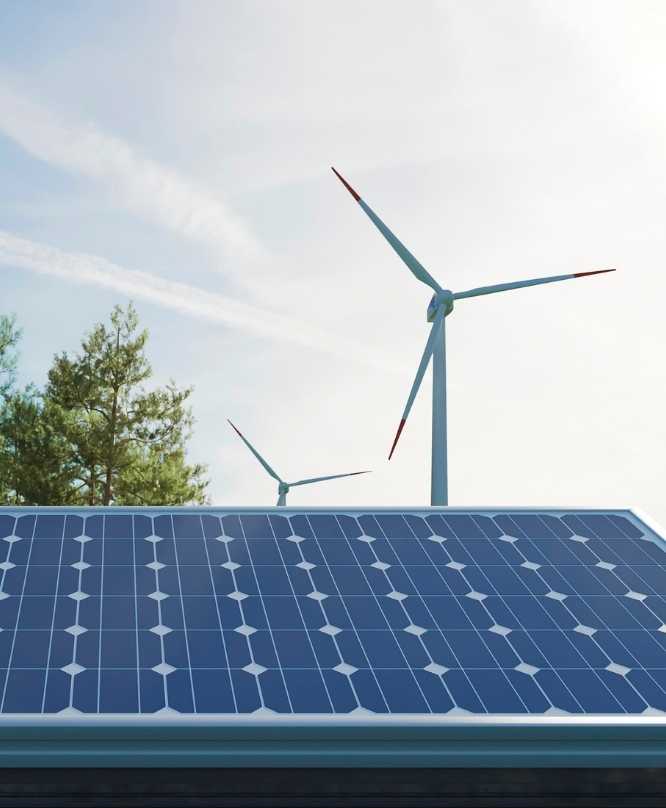 Solar Rooftop For Industrial
There is a vast potential for use of solar energy devices/systems in industries for process heat and other thermal applications. Presently, energy for these applications is being met mainly through fuel oil which is not only import dependent but is also creating huge GHG emissions in the atmosphere resulting in the threat to our planet.

India is consuming over 100 million tonnes of oil every year for various uses. Out of this, almost 40% is being consumed in the industrial sector alone.
Site Analysis via experts
Do you have any question?
Here, quick questions from our most asking from our valuable customers so feel free to explore and if you have query, we will solve that on call so just give it a call.
In a solar rooftop system, the solar panels are installed on the roof of any residential, commercial, institutional and industrial buildings. This can be of two types (i) Solar Rooftop System with storage facility using the battery, and (ii) Grid Connected Solar Rooftop System.
In grid connected rooftop or small SPV system, the DC power generated from SPV panel is converted to AC power using power conditioning unit and is fed to the grid either of 33 kV/11 kV three phase lines or of 440/220 Volt three/single phase line depending on the capacity of the system installed at institution/commercial establishment or residential complex and the regulatory framework specified for respective States.

These systems generate power during the day time which is utilized fully by powering captive loads and feed excess power to the grid as long as the grid is available. In case, where solar power is not sufficient due to cloud cover etc., the captive loads are served by drawing power from the grid.
Such rooftop systems can be installed at the roofs of residential and commercial complex, housing societies, community centers, government organizations, private institutions etc.
Solar Companies are one of the fastest growing and talked about energy generation technologies globally.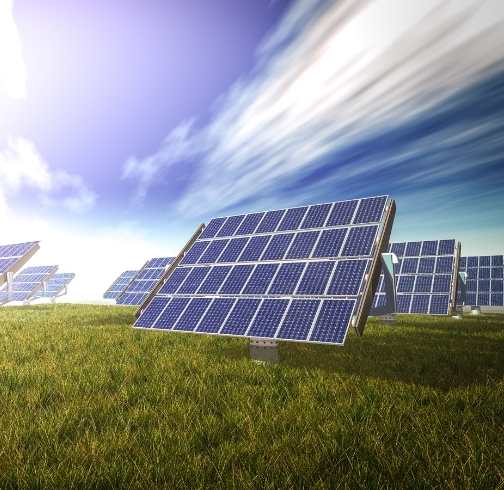 Solar Company in Ahmedabad, Gujarat.
They enjoy Say Solar's Solar Panels Installation Service . So, why don't you join us and be a part of the fastest growing community? and change the world 🌎.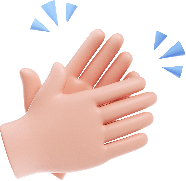 Good after sales and service. Once my Incoming MCB burn off which will be not known to me but they inform me after few days through their online monitoring system. It is very nice and useful service. Wish they will continue with such service. Wonderful!
Kumar Rajnish
Customer
My experience with say solar has been very good.They have delivered what they committed in the time frame and price range that they gave me.I am really happy with the services and will recommend it to my friends.

Hetul Patel
Customer
Full marks to say solar team. One day installation with proper systematic work by professionals. Transparent quotation. One thing to be mention that please check your current electricity meter, if it is too old then during first visit of your current electricity provider ( in my case torrent power) please ask them what changes needed. So you can fix those changes in one visit of your electrician otherwise lots of waiting period after installation.

Dixit Chaudhari
Customer
Say solar was given work on base of review but after work they deserve rating work is good on time and staff is cooperative with well experienced completed work within one day and after they clean whole terrace and over all work from first to end is on time Today Completed work in one day

JIGNESH PARIKH
Customer
Best structure. Best sales after service best service support too.

Rajesh Panchal
Customer
I have installed 4.020 kw solar on my terrace, parth tenament Naroda. Good company, satisfied with service and support, I refer my friends for go solar with say solar.

Vipul Banker
Customer
I am very satisfied with the services of Say solar team. They are very professional and experts in there work. They did our Solar Panel installation on time as per the schedule given to us.

L.S Zala
Customer
I would definitely recommend Say Solar to anyone looking for solar installation in their place. They are a good option if you want to go for solar energy in your home and any other property that requires solar power.

Krishna sharma
Customer
Anand Gurjar
Customer
Bharat Patel
Customer
Ashvini Vyas
Customer
I would like to thank say solar for all the services from paper work to installation of solar plant. Say solar gave a best experience to me. I also appreciate to use green energy. I would like to prefer all customers to use this green energy.
Excellent service and complete support. I recommend the team of Say Solar to some of my contacts as well for their on-time service and of course, sheer professionalism.
The installation of our rooftop solar system has been successfully, thanks to the quality service offered by Say Solar. They have always kept us informed about the entire procedure and all our questions were answered intelligently. I am very impressed.
Ready to join with us and want to save money just give us a call!!!
EVERYTHING YOU NEED IN ONE PLACE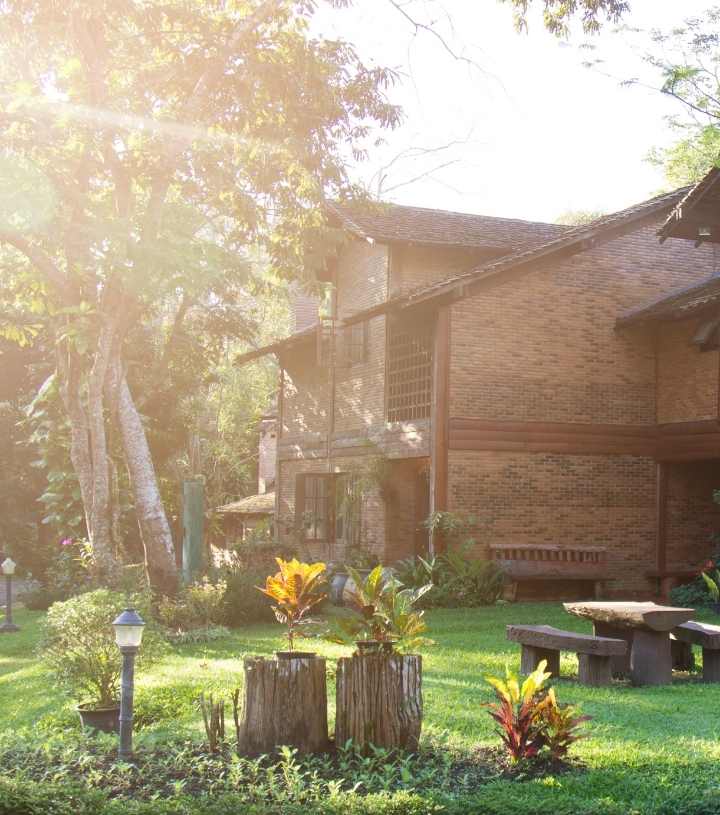 Solar energy is beneficial for an environment which is promoted as a green tree. Solar power is one that harnesses free and bountiful energy from the sun. Solar power is cheaper energy for the consumer as well as is free from greenhouse gas emissions and other pollutants.