At Say Solar, we're all about helping you live the best life you can through Green Living Essentially, green living is based on six principles; eco-friendly homes, clean energy, sustainable and healthy food, clean transportation, proper usage of water and proper disposal of waste.

As much as green living is good for environmental sustainability. We are providing sustainable solar energy system for your home, Industries and NGO/Trusts. We're discovering new ways to make the Environment cleaner.
Upgrade your energy sources to sustainable alternatives with our Industrial Solar Power Systems.

With the growing national economy, there are a lot of businesses that will open and a lot will also scale. The number one factor for any business to operate successfully is the amount of fixed cost. How great it would be if you can leverage natural resources to cut your energy costs?

Well, it is now possible with the Industrial Solar Power systems by 'Say Solar'. You can install Industrial Solar power systems for your business energy needs and you can cut the energy cost of your businesses by generating power from Sun, which is free for everyone.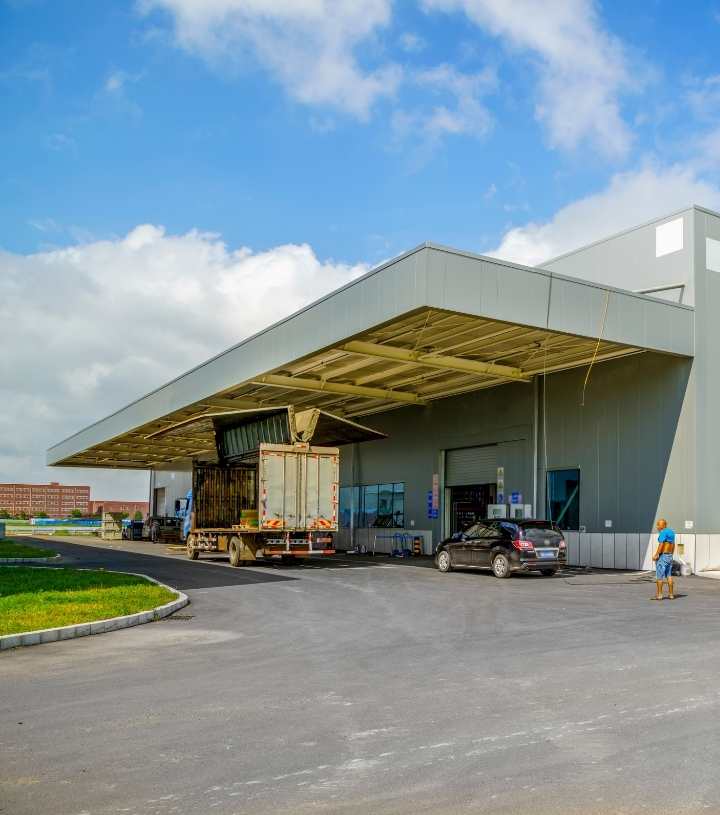 Solar Rooftop Panels for Home. Generate Clean Energy at your Home

The Indian sub-continent is at the peak of the green energy revolution. Saysolar is on the mission to help households transform their energy sources with our completely flexible and wide range of Solar Rooftop Solutions.

For households, investing in solar rooftop systems for power generation can be a great option if calculated for the long term. Along with the cost-effectiveness, solar energy is also completely clean, unlike the current electricity generated from coal. Take a step forward today for environmental betterment along with saving your money.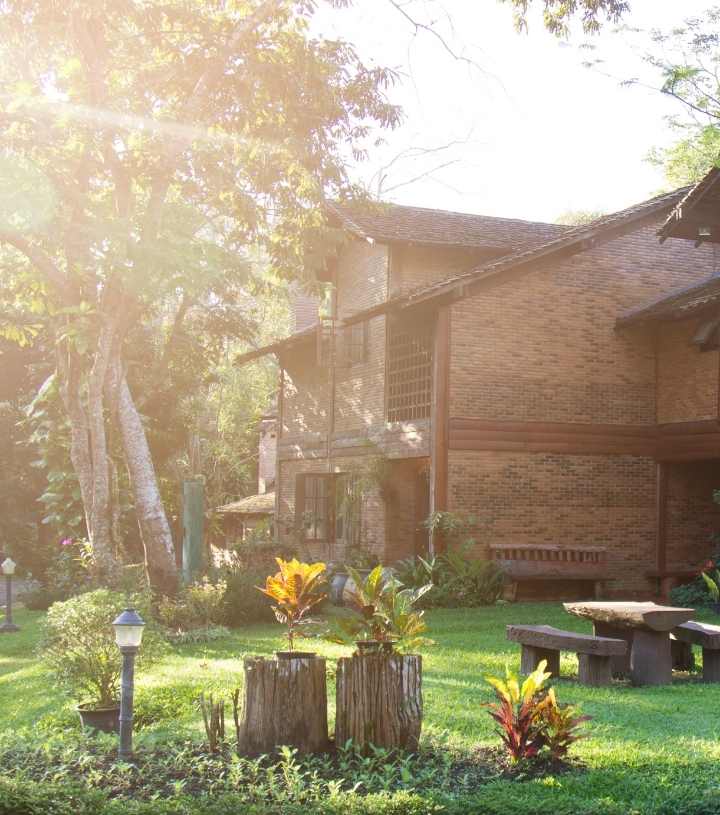 Opt-in for a 'Clean' future with our Commercial Solar Rooftop Systems.

Being a business owner, you should think of cost and profit first. Installing Solar Rooftop systems for your business takes in very little investment with very high returns If calculated in comparison to your energy bills. This gives you a high ROI for your investments in clean energy.

Alongside, the positive impact you are creating on the environment isn't justifiable in the sum of money. Choosing Solar Rooftop systems for your business energy needs is way more impactful and important than saving few pennies on electricity bills.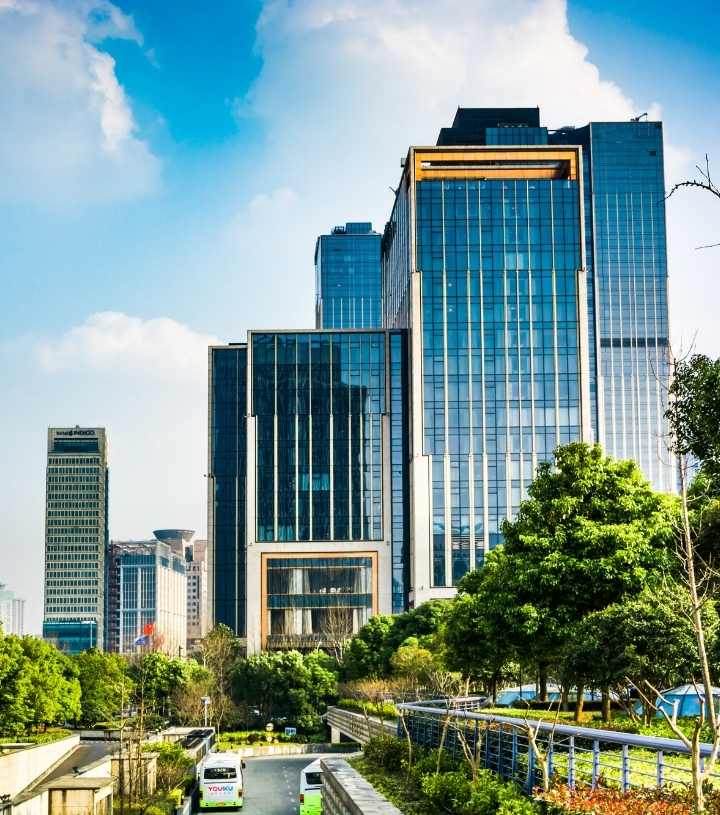 Now is the time to get solar savings and lower your energy bill.
SAVE MONEY
Using Solar Rooftop you can reduce pollution and save money at the same time.
ENERGY INDEPENDENCE
You can independently produce your own sustainable energy.
GREEN LIFESTYLE
Going green is not only about environmentalism, but also about the quality of your life.
Solar power is arguably the cleanest, most reliable form of renewable energy available, and it can be used in several forms to help power your home or business.
SOLAR PANEL
Solar Panels convert the sun's rays into electricity by exciting electrons in silicon cells using the photons of light from the sun.


SOLAR METER
A Solar Bi-Directional Meter is like a standard electricity meter, except that it's designed to measures electricity flow in two directions.

When you install grid connected solar power system, you need a meter that can tell you not just how much energy you've consumed but also how much you've fed back into the grid.
SOLAR INVERTER
A solar inverter converts the variable direct current (DC) output of a photovoltaic (PV) solar panel into a utility frequency alternating current (AC) that can be fed into an Electrical Grid.
NET METER
Net metering is a billing mechanism that credits solar energy system owners for the electricity they add to the grid.
Solar Installation Service
They enjoy Say Solar Service as much as we do. So, why don't you join us and be a part of the fastest growing community? and change the world 🌎.
Anand Gurjar
Customer
Bharat Patel
Customer
Ashvini Vyas
Customer
I would like to thank say solar for all the services from paper work to installation of solar plant. Say solar gave a best experience to me. I also appreciate to use green energy. I would like to prefer all customers to use this green energy.
Excellent service and complete support. I recommend the team of Say Solar to some of my contacts as well for their on-time service and of course, sheer professionalism.
The installation of our rooftop solar system has been successfully, thanks to the quality service offered by Say Solar. They have always kept us informed about the entire procedure and all our questions were answered intelligently. I am very impressed.